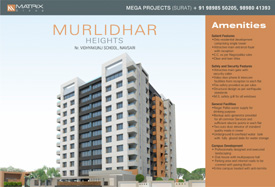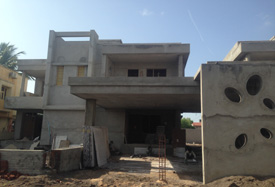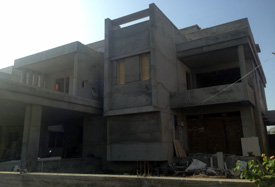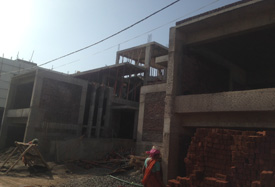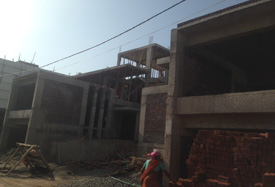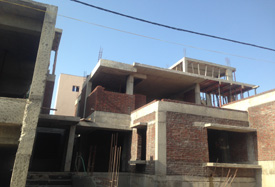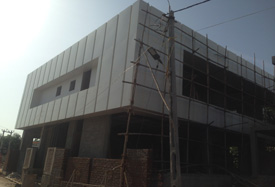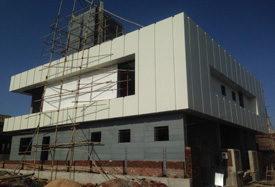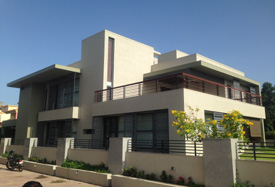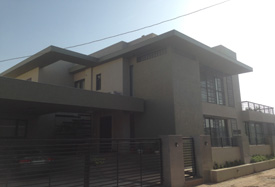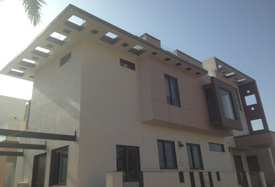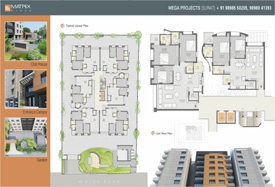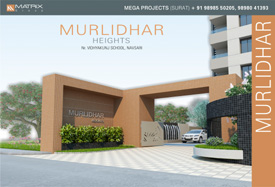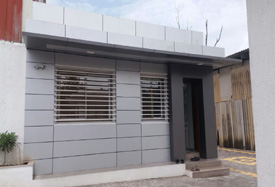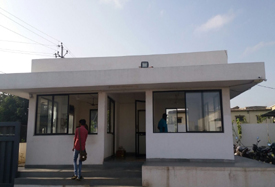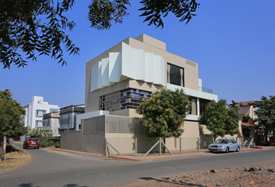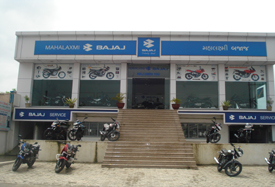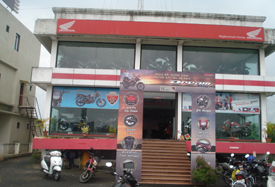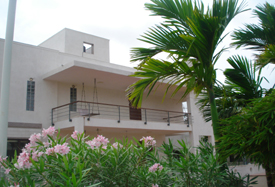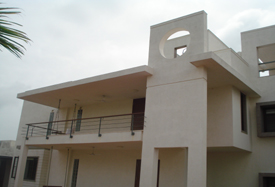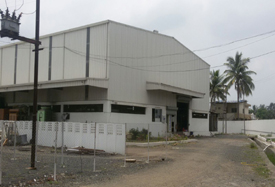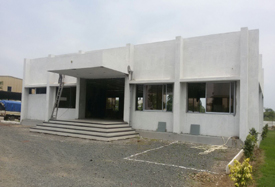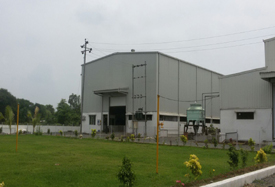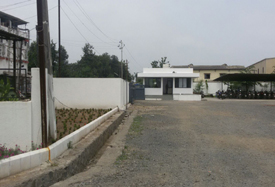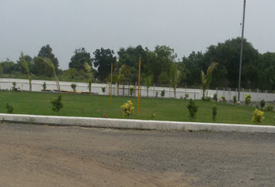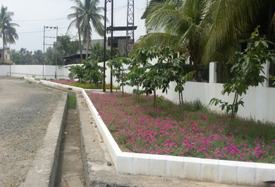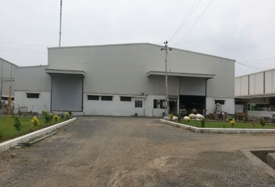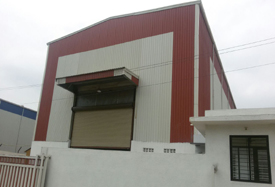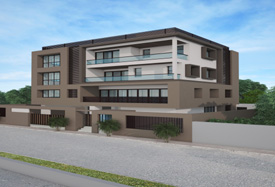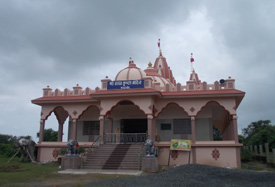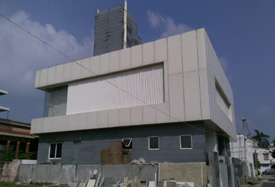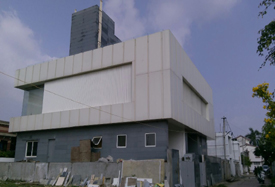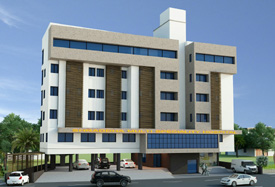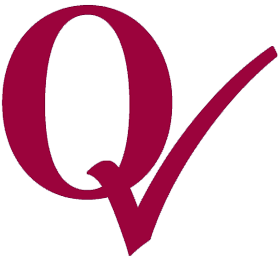 Quality Policy
We, At Alok Infrastucture pvt. ltd., Shall strive to satisfy customer by continually improving quality of construction, timely completion of task & service besides our entire project works are based on economically sound & safe practice through our quality management system & technology.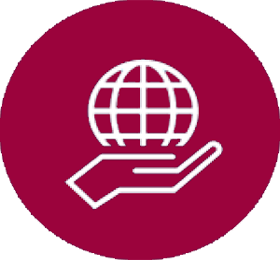 Social Responsibility
With a belief to empower and uplift youth from downtrodeen social strata, AIPL has embarked on a continues journy of training youth who are not qualified beyond the basic 10th or 12th standard.They are trained in highly professional environment for personality development, soft skill gradation and basic technical khnowledge required for site supervision.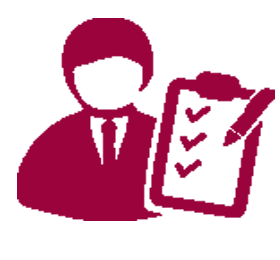 Project Management
We Offer pre planningviability, cost analysis, concept & design from consultant with cost control, co-ordination with agencies and day to day execution with responsibility from diffrent aspects of construction activity up to final occupancy.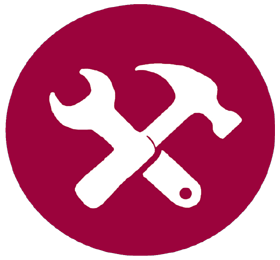 Strength
Infrastructure

We have 2000 sq. ft. fully furnished office premise in heart of navsari city.
we have godown about 10,000 sq. ft. for storage materials & equipments.
Manpower
We have adequate number of qualified & trained supervisors and engineers to manage any type of projects.Also have skilled labour of enough number to finish the work in time with best quality.
Enquipments
To finish the job in time with best quality, we have best quality shuttering material of steel with latest construction equipments.
Training
To searve our customer better, we arrange periodically training programs for our labours & staff to equip them with latest technology & method of construction world.